ACT NOW!
A Comprehensive Water Management Plan is the document that you need on-site to be compliant with the New York Cooling Tower Laws.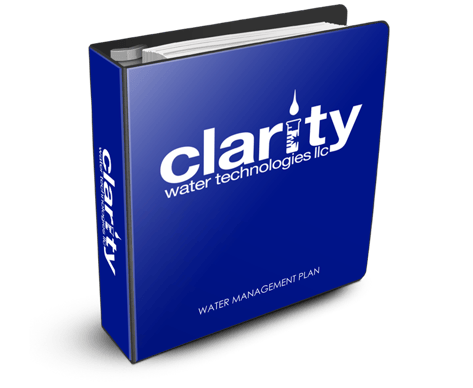 Please fill out the form to the right to get your FREE quote today!
A Water Management Plan is necessary to comply with Local Law 77 of 2015 and with Part 4 of Title 10 (Health) of the Official Compilation of Codes, Rules and Regulations of the State of New York regarding Cooling Towers.
Please Share this Offer with Your Own Networks: