We are the Most Trusted Name in Legionella Management and Remediation in the Northeast!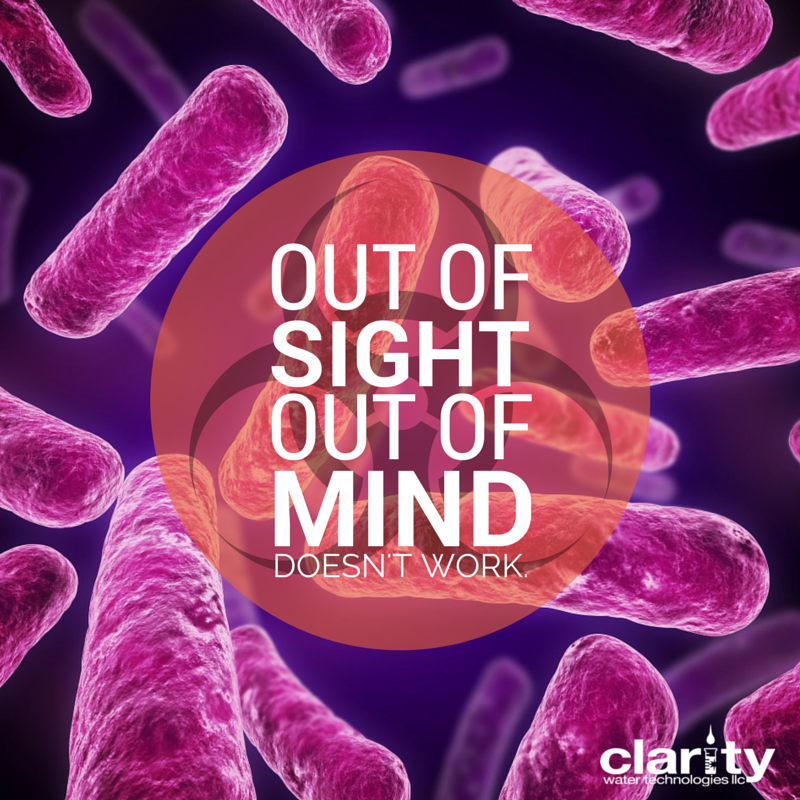 Let Clarity Water Technologies help you develop and implement your plan to comply with ASHRAE's Standard 188: Legionellosis: Risk Management for Building Water Systems.
This is for you if you own or operate any type of commercial/industrial building with a water system (ie. cooling tower, hot water, etc) , including:
Don't be left without a plan! We offer:
Legionella Risk Assessments

Legionella Remediation

Cooling Tower Cleanings

Chlorine Dioxide Sterilizations

Potable Water System Disinfection

and much more...
Please Share this FREE Offer with Your Own Networks: